Biking Holidays at Notgrove Estate the heart of the Cotswolds
Notgrove is the perfect pace to base yourself for a cycling adventure – whether its road bikes or off-road mountain biking. We are on the Hell of the North Cotswold cycle route, an annual event that involves 1200 mountain bikes and cycle cross bikes every spring, cycle across cotswold lanes and fields over a 100km or 50 km course.
Enjoy a biking vacation in an area of outstanding natural beauty in the heart of England. From Notgrove there are miles of cycle tracks and country lanes where you can explore the glorious cotswold countryside. The perfect place for group cycling holidays – Our Glamping Pods and Modern Barns are perfect for larger groups. We have extensive knowledge of all of the local routes from short family rides to more technical woodland and track routes, all taking you through some breathtaking scenery.
Don't want to bring your bike? No problem – we can arrange for a hire bike for the duration of your stay, whether its a Hybrid bike, mountain or road bike – even a child trailers – we can help.
In partnership with Far Peak Cycles, we have brand new Claud Butler bikes and accessories, checked and maintained before every ride.
Each hire is provided with an accessory pack, including multi tool, puncture repair kit, pump and lock to make your journey as hassle free as possible, wherever you decide to ride.
Step 1: Choose your bikes, trailers and accessories for the dates of your stay below.
Step 2: Important  – In the Additional Information box please write Notgrove the name of your Holiday Cottage so that Far Peak, our supplier, knows where to deliver them. (also you can add any other information they need about your hire).
Step 3: Once payment is confirmed, your bikes will be delivered to a safe location near your holiday cottage, pod or tent in time for your stay.
Step 4: When the Hire period is over, simply drop your bikes back at the same location for collection!
How To Book
Don't Forget – Please write the name of your Holiday Cottage, and Notgrove, in the Additional Requirements box so that Far Peak knows where to deliver the bikes.
Adult Hybrid Bike
£17 per day (£14 per day thereafter)
A modern sporty bike with a more upright riding position. Perfect for leisure riding on roads and hard tracks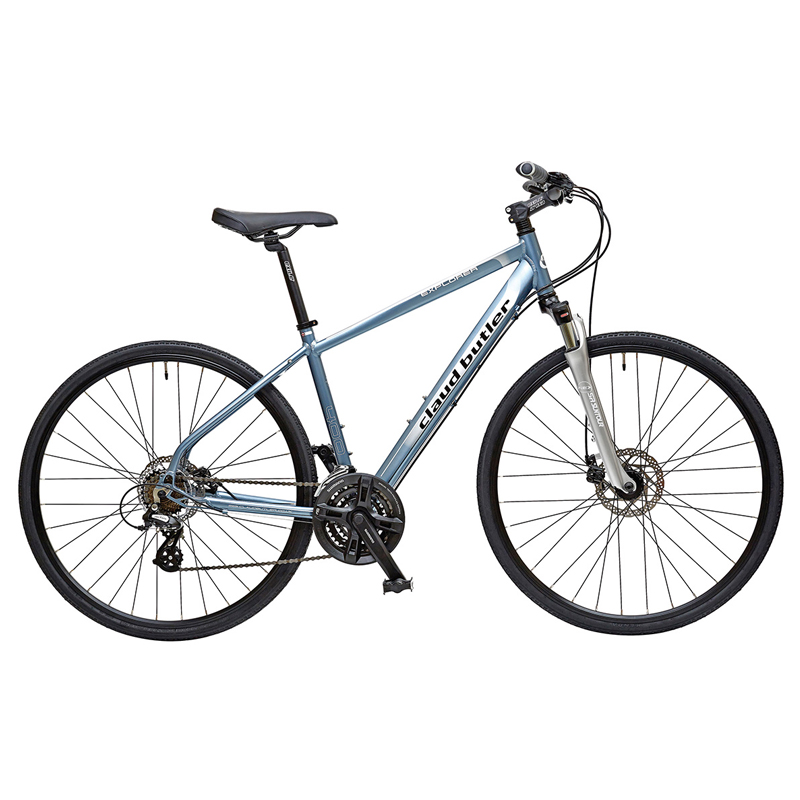 Adult Mountain Bike
£19 per day (£15 per day thereafter)
A great bike with disc brakes, 18 gears and full front suspension. Great for those wanting to explore the many tracks and byways.
Adult Tandem
£27 per day (£20 per day thereafter)
The most fun you can have on a bike made for two! Definitely adult size, with 24 gears and a rack on the back.
Child 24″ Mountain Bike
£14 per day (£10 per day thereafter)
Suitable for children age 7-12, a great bike for boys and girls to keep up with mum and dad wherever you decide to travel!
Child 20″ Tag-a-long
£12 per day (£9 per day thereafter)
Suitable for children age 5-10, get the kids behind you for some pedal power!
Child Solo Trailer
£12 per day (£9 per day thereafter)
Suitable for children age 3-8, this trailer carries one child and has a cover too for rainy days.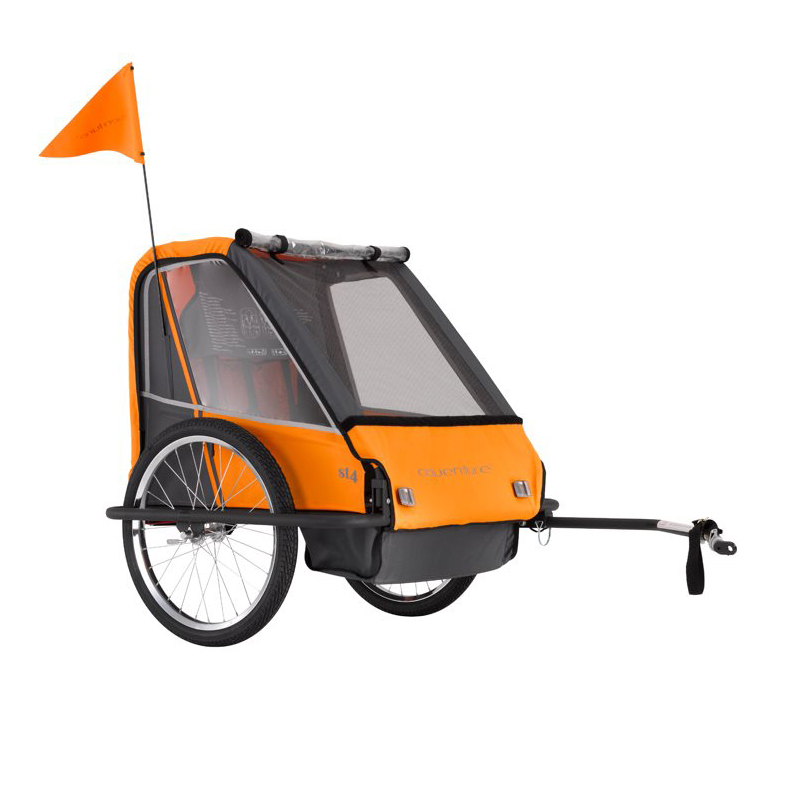 Child Two Seat Trailer
£12 per day (£9 per day thereafter)
The ST4 Steel trailer safely carries one or two children and folds quickly for storage.
Suggested Route