The Notgrove Trust
Who is The Notgrove Trust?
We're a family grant making trust set up by Mr and Mrs David Acland in 1979. We support charities located only in Gloucestershire or those of special interest to the trustees. Notgrove Trust does not support medical research or personal applications and major national charities are unlikely to get a donation.
How do you apply for funding?
We prefer applications in writing stating what you do and why you want a grant.  All applications must include a full copy of their last years' accounts.  As we have no clerical help applications are not acknowledged.
Who do you apply to?
Mrs Diana Acland
Trustee
The Manor
Notgrove
Cheltenham
Glos GL54 3BT
diana@notgrove.com
Who do we support?
We made 51 donations in 2016 giving away a total of £120,934 to charitable causes. Awards include those made to:
Cirencester Housing for Young People (CHYP)
CHYP provide supported accommodation for vulnerable young people between 16 and 25 who find themselves homeless in Cirencester and the surrounding area.
Amount awarded £3,000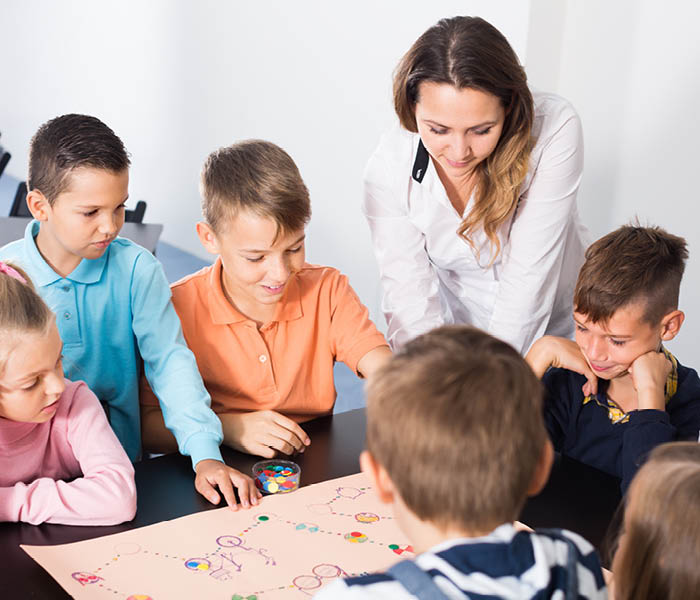 Coram Life Education
Coram Life Education is the leading provider of health, wellbeing and drugs education to children across the UK but specifically in Gloucestershire.
Amount awarded £5,000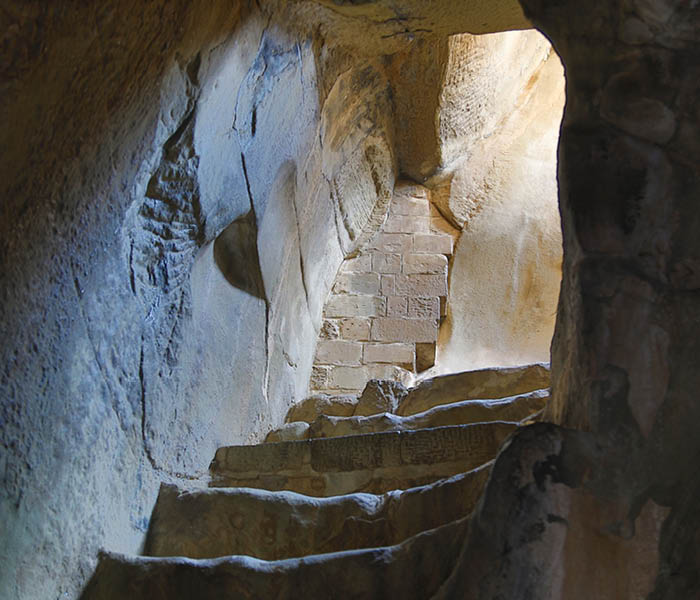 Friends of Corinium Museum
We helped raise funds to support this museum in Cirencester's new stone age, iron age and Early Roman Galleries and a dedicated hands on Discovery Centre.
Amount awarded £5,000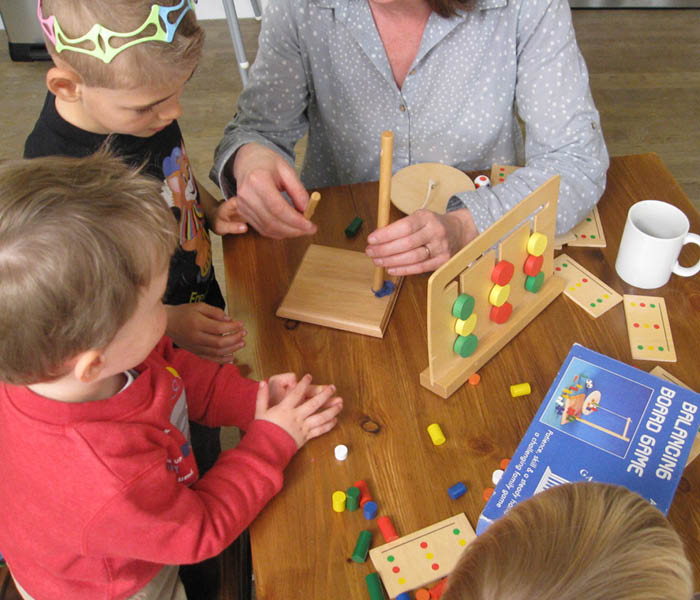 Home-Start Cotswolds
This local charity to us gives regular support and practical help to around 60 young families.
Amount awarded £3,000
Llanthony Priory Trust
To help revitalise a site of truly unique historical importance situated right in the heart of Gloucester.
Amount awarded £5,000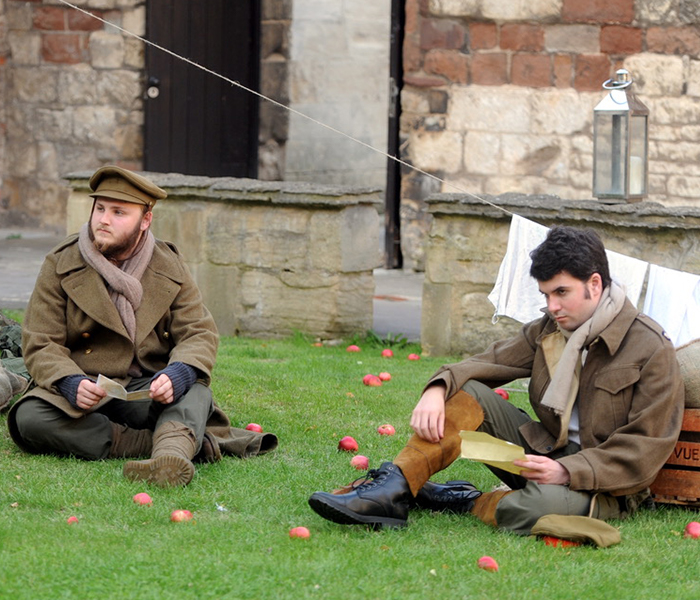 Gloucester History Festival
This festival combines a series of events in Gloucester which celebrate the city's local, national and international heritage.
Amount awarded £10,000