COTSWOLDS LUXURY FAMILY SAFARI TENTS, GLAMPING PODS & HOLIDAY COTTAGES
WHAT'S ON 2023 & 2024
Schedule of Events
Drystone Walling Courses for Beginners with DSWA instructor Richard Gray
20th & 21st September
5th & 6th October
14th & 15th October
2024 Courses
13th & 14th April
25th & 26th April
18th & 19th May
20th & 21st June
6th & & 7th July
15th & 16th August
21st & 22nd September
3rd & 4th October
12th & 13th October
Click the button below for more information and to book online.
Light Hearted Open-Air Theatre & Opera
Notgrove

 Manor Gardens
Performance & Date for our summer 2024 performance by Tethered Wits will be confirmed shortly
Date tbc – doors open at 5:00 pm for picnics.  Performance starts at 6:00 pm
The Comedy of Errors performed by The HandleBards
7th July 2024 – doors open at 4:00 pm for picnics. Performance starts at 5:00 pm.
The HandleBards as very well known production company that travel the UK every summer on their bicycles.  Their performances are highly aclaimed and always have huge support – so do book your tickets early to avoid disappointment.
Click the link below to purchase tickets: https://www.handlebards.com/
Fat Squirrel Family Bushcraft
Fat Squirrel family bushcraft experiences at Notgrove are all available via their website:
Foraging Courses with Wild Food UK
Yoga & Wellbeing Retreats with Jo Fellows
Art Courses & Retreats with Alexandra Woods
Cotswold Steam & Vintage Show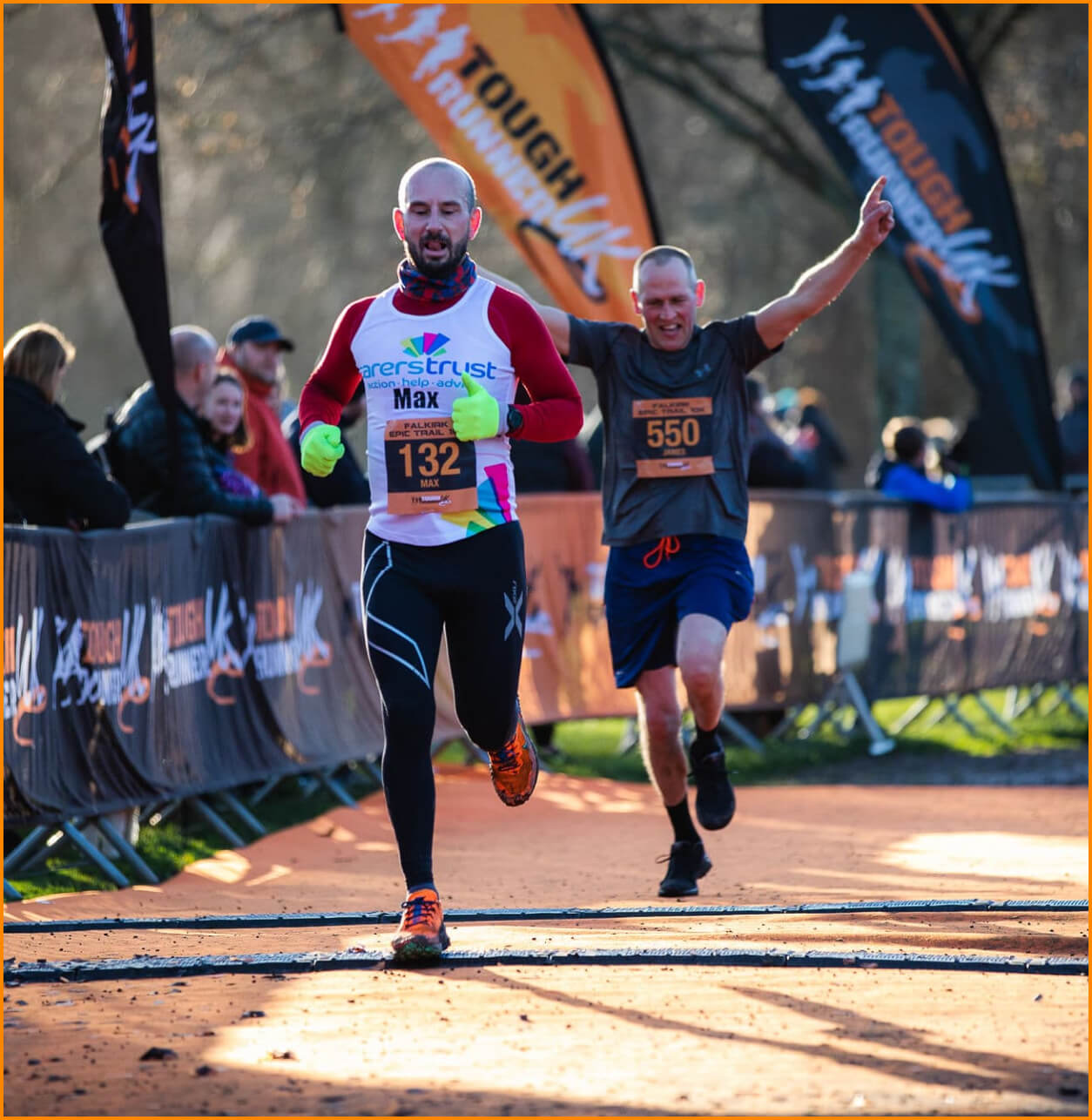 Tough Runner UK Events
25th March – Cotswold Dark Series (5k and 10k night run) and 10K Free to Enter Run
26th March – Duathlon
25th / 26th June – 24hr Run
7th & 8th October – Cotswold 10K Run and Classic Duathlon
Bee Keeping Courses & Bee Experiences